Request a call
Introduce yourself and we'll call you back
Leave a feedback
Tell us about your experience with us.
Ask a question
Managers of the company will be happy to answer your questions, calculate the cost of services and prepare an individual commercial offer.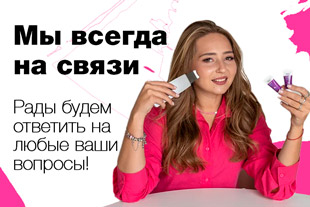 Nail service in the beauty salon
Beautiful and neat nail design helps to diversify your image, make it individual and stylish.
Make an appointment
Nail specialists of the Sugar beauty salon will take care of the health and beauty of your hands and feet, solve the problems of dry skin, cracks, burrs, ingrown and brittle nails. We will create a bright, finished image for you with a large palette of nail and gel polishes of premium brands.
Price
| SERVICE | PRICE |
| --- | --- |
| MANICURE | : |
| Manicure (classic, european, hardware) | 50/70AED |
| Japanese manicure | 80/100AED |
| Kids manicure | 30/40AED |
| Paraffin hand treatment | 20/20AED |
| Hand spa treatment nogturne | 30/30AED |
| Hand massage 15 minutes | 25/25AED |
| PEDICURE | : |
| Finger processing | 50/60AED |
| Feet processing | 50/60AED |
| Pedicure (classic, hardware, smart pedicure) | 80/100AED |
| Golden trace pedicure | 140/160AED |
| Paraffin foot treatment | 20/20AED |
| Feet massage 15 minutes | 25/25AED |
Expert
Qualification
Manicure Master
Nail service includes:
Following the rules on asepsis and antiseptics, sterilisation of all used instruments;
Individual approach to each client;
Continuous tracking of fashion trends, introduction of new technologies and equipment upgrades;
A variety of services distinguished by their accessibility and democratic prices;
The ability to combine several services in order to save the client's time.
Many years of professional experience of leading manicure and pedicure specialists.