Request a call
Introduce yourself and we'll call you back
Leave a feedback
Tell us about your experience with us.
Ask a question
Managers of the company will be happy to answer your questions, calculate the cost of services and prepare an individual commercial offer.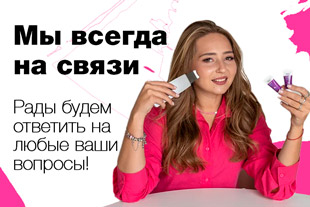 Мастера универсалы и специалисты узкого профиля готовы прийти к Вам на помощь в решении бытовых проблем. Наш десятилетний опыт позволяет справляться с любыми сложностями в процессе. Тысячи благодарных клиентов - наша лучшая реклама.