Request a call
Introduce yourself and we'll call you back
Leave a feedback
Tell us about your experience with us.
Ask a question
Managers of the company will be happy to answer your questions, calculate the cost of services and prepare an individual commercial offer.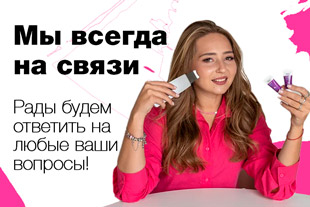 Velvet eyelashes and eyebrows at the salon
The technique gives a fabulous look to eyebrows and eyelashes, and also restores natural hairs at the cellular level.
Make an appointment
Velvet is a magnificent transformation of eyelashes and eyebrows at the molecular level. After the procedure at the salon absolutely every client is given a special composition for home use.
PRICE LIST
| SERVICE | PRICE |
| --- | --- |
| Eyebrow velvet treatment | 200AED |
| Eyelash velvet treatment | 200AED |
SPECIALISTS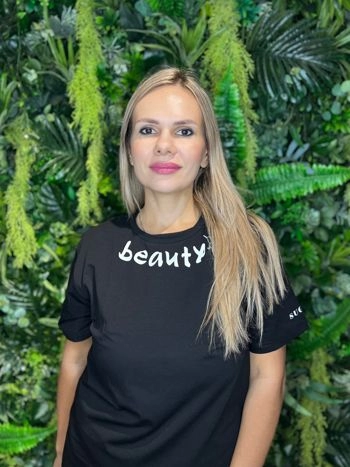 Effect duration
Eyelash curl — up to 3 months;
Color, length, lush and thickness of eyelashes — up to 2 months;
Natural eyelashes are renewed after 1,5-2,5 months, so the hair extensions look great all this time;
The magnificent effect of the transformation is achieved by reconstruction of the structure of the eyelashes, which is made in 4 steps:
Aesthetic effect (eyelashes become shiny, long, gets more volume and amazing curl, become rich in color);
Rejuvenation and stimulation of eyelash follicles (with the help of a growth activator);
Nourishing the root of each eyelash with useful components at the cellular level (a special composition seals and nourishes the eyelash hair with amino keratin);
Additional stimulation of the growth and lengthening of eyelashes (they become thicker by 2 times and longer by 30-40%.
The effect is achieved through the use of a special composition at home, which is given to the client after Velvet and contains a special complex with various oils).