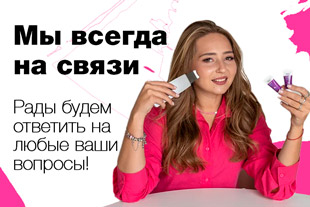 Request a call
Introduce yourself and we'll call you back
Leave a feedback
Tell us about your experience with us.
Ask a question
Managers of the company will be happy to answer your questions, calculate the cost of services and prepare an individual commercial offer.
Thank you to our customers for your attention to our company. We are happy to try for you and offer the best prices and quality services.